abad is a social enterprise working for the empowerment of social groups in Afghanistan and other developing countries. abad is a non-governmental, non-political, non-religious and not-for-profit organisation, registered as an association (e. V.) in 2020 in Cologne, Germany.
Projects Key Features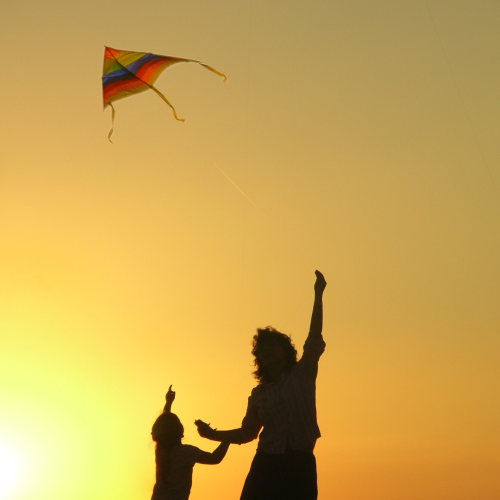 To empower local communities, Abad considers three following principles in its projects:
Activation
Abad works to activate local social groups and encourage them to get involved in projects.
Advisory
Abad provides advisory programs and relevant information to local target groups.
Education
Abad considers educational aspects as a key principle in all project plannings.